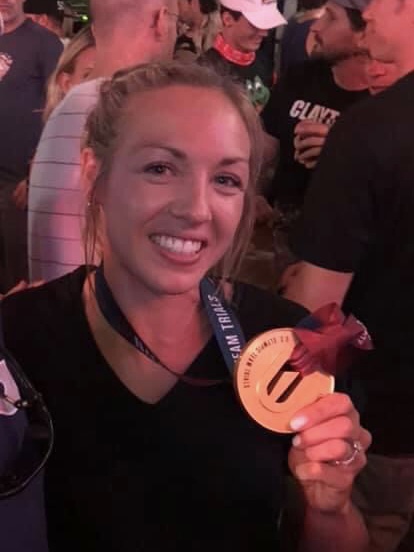 Yes, we all need to regroup for round 2.
As I wambled along on my run this morning belching and farting my way up Skinner Butte breathing like the locomotive running down the tracks below me and foaming at the mouth, I reflected on the last few days and wondered how to place it in my litany– my account.
I staggered to Hayward meeting up with old friends Scotty Graham former GBTC Teammate and John Connoly a former "Squires Flyers" runner for Boston State under legendary coach Billy Squires. John also reported on our sport for the Boston Herald for many years.
We headed for our seats me in the furnace on the west side. I arrived to watch the Men's Vault in progress followed by the Men's Steeple Heats. The heat was crushing in the sun, and I bought one frozen lemonade after another I considered to rub one on my head to keep from keeling over.
Eventually I moved to the East Side shade and sat in one of the empty seats in the shade.
Elle in that 1500M was as dominating a performance as I have ever seen leading wire to wire and pulling her New Balance teammates along with her. A personal best 3:58 in 94-degree heat mind boggling. Is it too early to talk about Olympic Medal and World Records for her?
Issiah Jewett the NCAA Champion took it out fast 50.61 first lap and Murphy came on extraordinarily strong over the last 150 just as he did in his semi, Isaiah Jewett just behind him at the line. A 1:43.17 to 1:43.14 margin between the two. Bryce Hoppel grabbed the third spot at 1:44.14.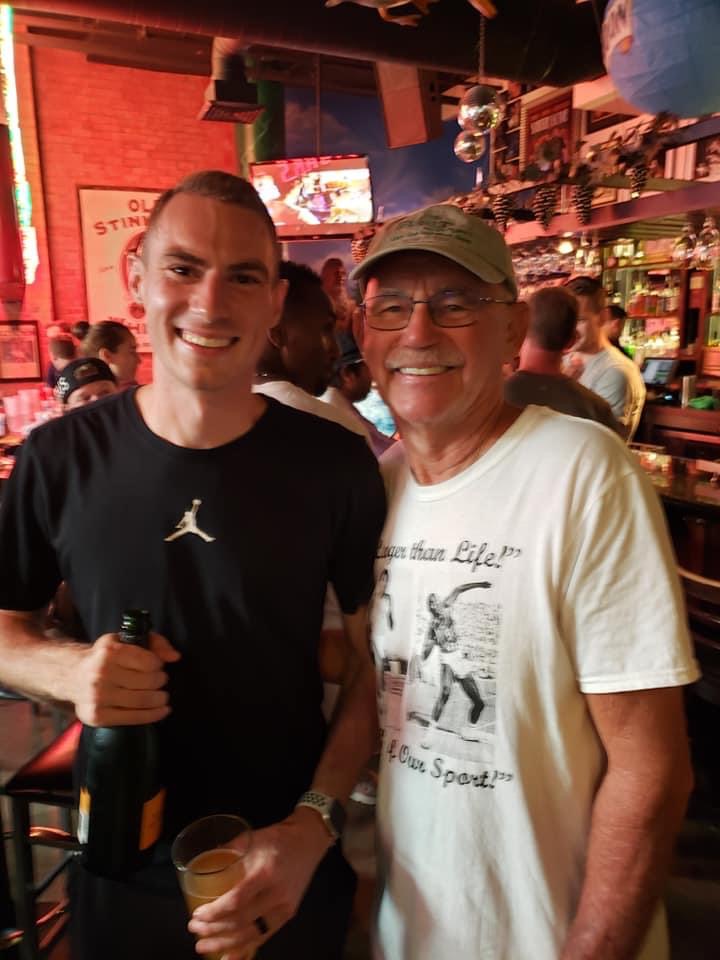 Donovan Brazier faded in that same stretch a tough race for him as he has dealt with recent injury issues. Brazier is also entered in the 1500M.
W5000 was a tactical race with Abbey Cooper in the hunt until the final 200M when Elise Cranny outkicked her teammate, Karissa Schweitzer. Rachel Schneider grabbed third spot.
There were seven finals today also included Men's Javelin and Men's Vault.
Results: https://results.usatf.org
On my rest day I headed over to the Eugene Running Company with copies of my book "Tales of the Times" for a signing and chat.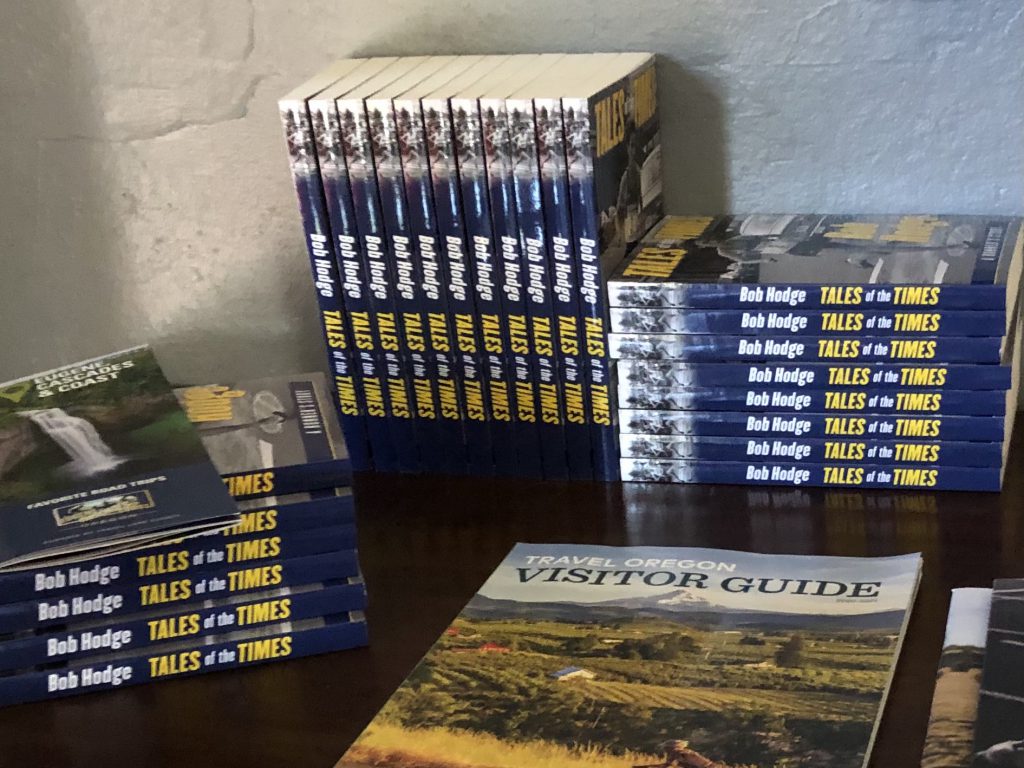 Thanks to everyone who stopped by including old friends Peter Thompson, Joe Henderson, John Anderson and Steve Dinatale and Nancy.
If you're keeping score since my arrival in Hooterville I have sold 11 books and given away 17.
Thanks again to Bob and Laura Coll for hosting this event which also included Steve Savage 1972 Olympian in the Steeple who had lots of cool memorabilia including his Olympic Team Uniform. Steve had some great stories.
Soundtrack:
Fun song growing older: