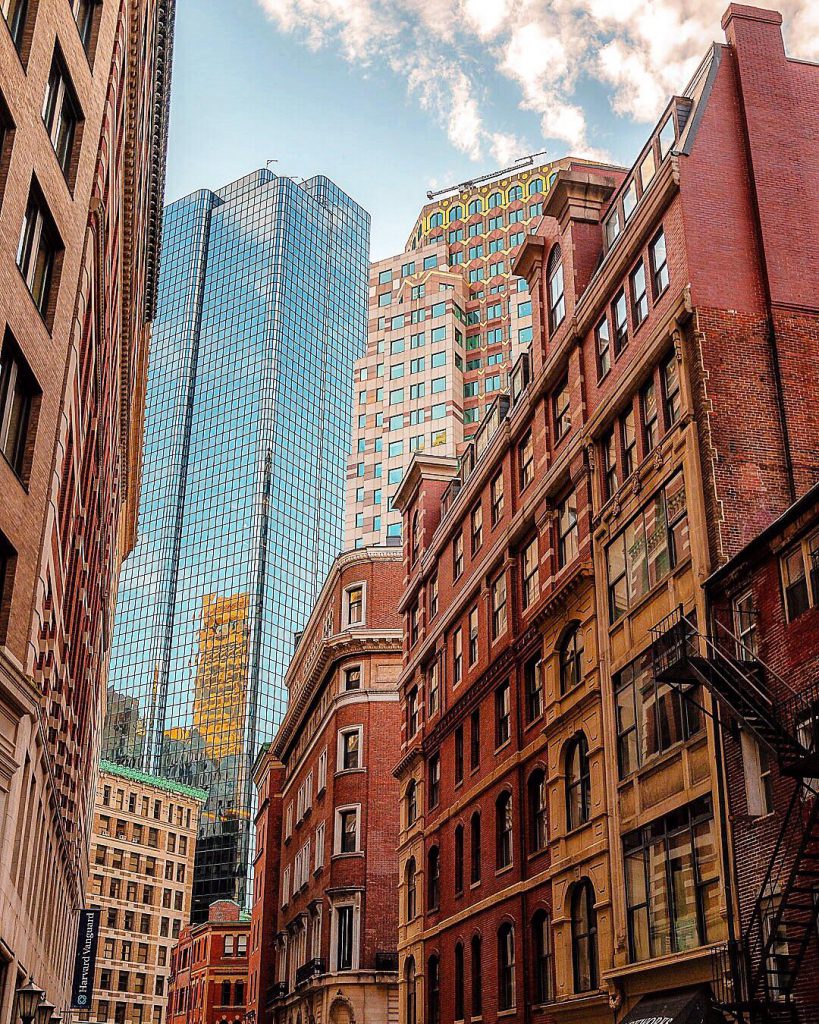 Laid Off
In the year 2009 after having worked as a Law Librarian for 18 years I was summarily dismissed from the firm that I had only started at 8 months before. I was recruited to this position and it was a significant increase in pay, primarily this is why I interviewed and later accepted this employment.
Since I had begun my career as a Law Librarian at the IRS in Boston I had also worked at three large Boston law firms and had spent some time temping at others in between jobs.
I had never been laid off before. It happened just before Labor Day when my boss the Library Director came to my cubicle dressed a bit more formally than usual in her business attire and asked me to come with her. I was thinking perhaps that I was going to be meeting with attorneys needing some research a special project of some kind.
Little did I know as I sat down with a woman from HR and my boss that I was being shown the door? "Bob, your position with the company is being eliminated and we do not have another position for you." "Why did you recruit me 9 months ago and hire me away from a firm where my job has not been eliminated?"
I was nonplussed, flabbergasted as the HR person began to recommend support organizations as if I were considering suicide. I just laughed. "You want me to leave right away?" I walked back to my cubicle and packed up my stuff and said goodbye to my co workers. Adios.
The whole episode took about 30 minutes from the time I arrived at the office until I made my way out to the Greenway outside International Place Tower. It was a sunny day I sat on a park bench on what used to be the Southeast Expressway now underground, the Big Dig.
I called Frannie, "hi honey, don't quit your job I just got laid off" I told her the news and then just sat for a spell a free man in Paris. Then I called my friend "the hermit" retired and living in the White Mountains of NH. I made a plan with him to go hiking and kayaking for a few days.
I thought about all of the jobs I had held, BINGO Assistant, Newspaper Delivery, Textile Factory worker, Floor Cleaning Service worker, Census Worker, Shoe jockey, shoe cobbler, Marketing athletic shoe promoting, Track Coach, IRS Taxpayer Representative. May I honestly say I did them all for the money except maybe the coaching.
Sometimes the stresses of life and work seem normal a part of doing your daily business but what I felt sitting on that park bench in the sun was downright giddy. I thought, "You mean I don't have to get up early and go to a stupid job for some extended period of time?" Umm,OK
In 2009 the economic recession helped account for hundreds of law firm administrative staff cuts. The only thing worse than having a job? Not having a job.
I collected unemployment for the first time in my life and took a few interesting temp jobs one moving a public library collection another in a University book depository and another moving a long time Harvard professor's library packing it up for shipment to China.
An experience.
I had always been a working class hero I don't mind how rich you are just throw me a crumb I don't need or want.
Simple contentment all I seek mostly successful there, very fortunate. A piece of the pie.
To be continued …
Workin Class Hero: