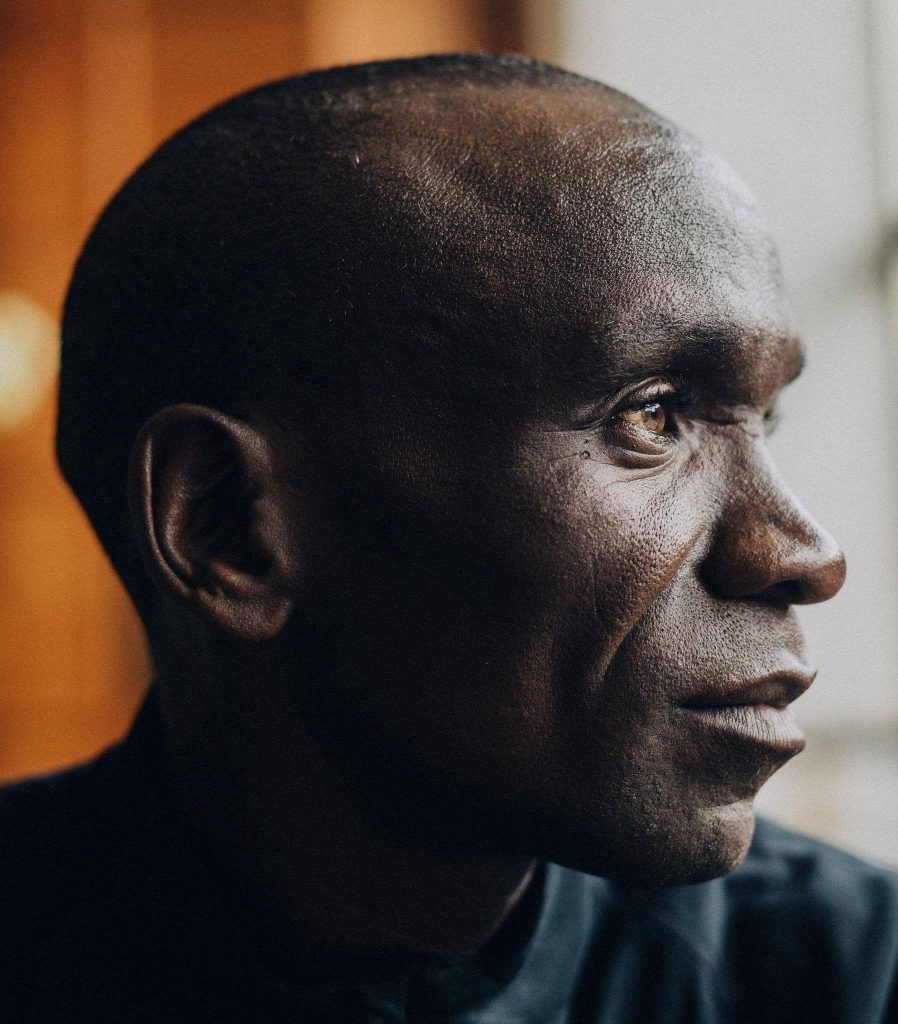 Record Setters
"Only the disciplined ones in life are free. If you are undisciplined, you are a slave to your moods and passions." —Eliud Kipchoge
Having reflected on Eliud Kipchoge's incredible marathon performance and the progression of the record over time I am struck most by the man himself. What does it take for a human even an incredible athlete to put together such a masterful performance?
Kipchoge is truly fearless. All great athletes are confident but to go where no man has ever gone that is a mind game few will play and very few will win. What gives an athlete the audacity or even hubris to break a world marathon record by such a margin?
No fear all courage all heart. Of course the more you learn about Eliud you see this was his destiny. He is not your average athlete or average person he stands apart even among the best he is a thinker a philosopher and that is his edge.
His training and preparation are extraordinary but so is everyone else anywhere near the top. His leap to the top is not results of any new methods of physical preparation humans have a certain physical capacity but of the mental preparation Kipchoge is the master.
Through the years top marathon runners in the world have often been asked their opinions of the marathon record and how fast will it ultimately go.
In 1970 in an article by Dave Prokop in GUIDE TO DISTANCE RUNNING from RW Jerome Drayton is quoted as saying that the two hour mark could be reached in the marathon in eight years. Ron Hill feels that he will break 2:06 before his career is over.
Derek Clayton then the World Record Holder thought two hours was "absolutely ridiculous" and that in thirty years it would be in the 2:06 range.
And now we have 2:01:40. If two hours can be broken anytime soon and I don't think that it will, it will be Kipchoge to do it.
Eliud Kipchoge & David Bedford | Full Address and Q&A | Oxford Union