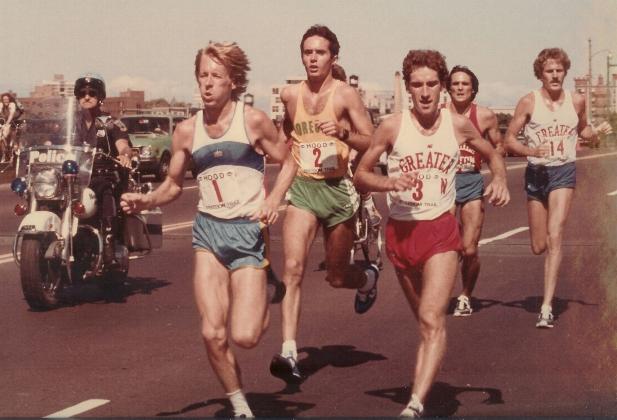 Over the past ten years I have been compiling my running history, summarizing each year's races and objectives and presenting my daily running logs, along with race remembrances, relevant articles, and viewer comments.
This has been the presentation of one long distance runner's twelve year mission: a journey of discovery. When in high school and college, running was just short of an obsession for me-a healthy one. Athletics brought clarity and focus to other aspects of life.
My intentions are to continue to update the site with race remembrances, viewer comments, articles, and other athlete's thoughts and running logs.
---