A Running Sage Enterprises Dreamology
I found my way out bedraggled, beaten, starved to the deserted byway having been trammeled by un-trammeled nature. I went into the woods often and I felt more whole there, more alive and it helped to raise me out of the deadened state I had been in and put all my thoughts into some kind of perspective.
Many years gone by but feelings still just about the same.
Not just the woods but the walk I had a philosophy of walking built in and the physical motion and heavy breath as I summited the mountain satisfied my soul because I have no reason to be here on earth I just am okeydokey.
I wasn't really lost I knew where I was in northern New England isolated by my own volition. Lost souls all of humankind.
I was on the East to west road walking adjusting my gate to the road surface mind blank but ringing like a bell. Just the sound of the wind and the sun shining a light down on me.
I was tired a good tired and my main idea carrying me to my final destiny was having an afternoon nap and a hot cup of tea.
A classic car approached a Karmann Ghia with the top down and a young woman at the wheel. The car stopped and I got in.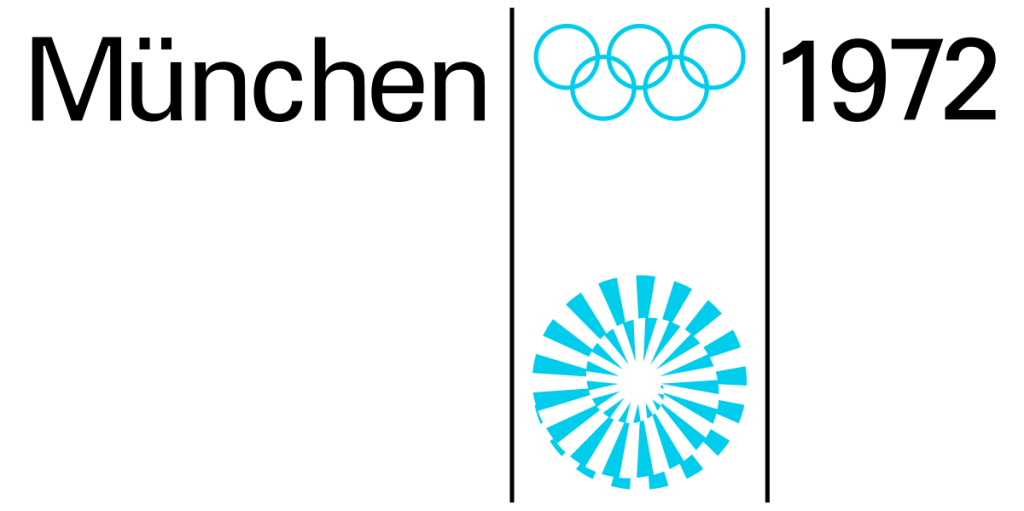 She offered me water and some fruit and I began to come out of my trance as the wind blew my trucker hat off my head and I felt the breeze through my thinning white hair.
"Would you like to retrieve your hat?" "Well yes it is somewhat attached to me."
The hat had the Olympic Rings on the front Munich 1972. "Did you run in the Olympics?" Well, yes and no."
We arrived in the small college town and as I thanked her for the ride she handed me a business card after writing something on the back. I accepted it and shoved it in my pocket.
I strolled to the River side adjusted my pack beneath my head and dozed into an easy dream birds chirping, gentle breezes tree roots cradling me.
When I awoke mid afternoon I boiled water on my little cook stove for tea and wrote in a journal, for I was a writer and it had to be.
I hiked out of there to the athletic fields where I had parked and stripped down threw on running shorts and ran easily for thirty minutes barefoot on the grass striding up a hill at one end like old dude Percy Cerutty with his champion racer in the Sandhills of Portsea.
I drove down to the river and dived in and then got my kayak down from the top of the car and packed in some supplies and my tent.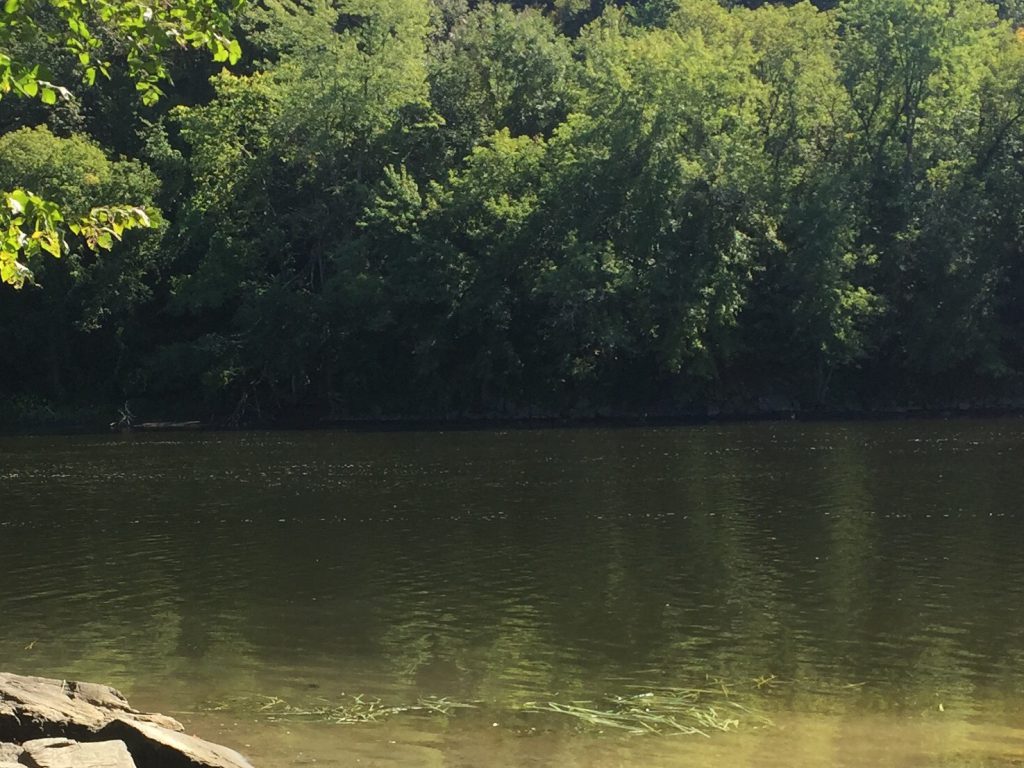 I arrived at my destination set up my camp and gathered wood for a fire. Watching the sunset listening to the water feeling the raw power of it the blood of the veins of the earth.
Darkness descended I knew the answer and I pulled the card from my pocket and written on it was NOW or was it WOW?
Sleep on that.
Soundtrack: Watching the River Flow
Author note: a combination of dreams recent reading about 72 Olympics and short story by Chekov broken down page by page in George Saunders book "A Swim in a Pond in the Rain"