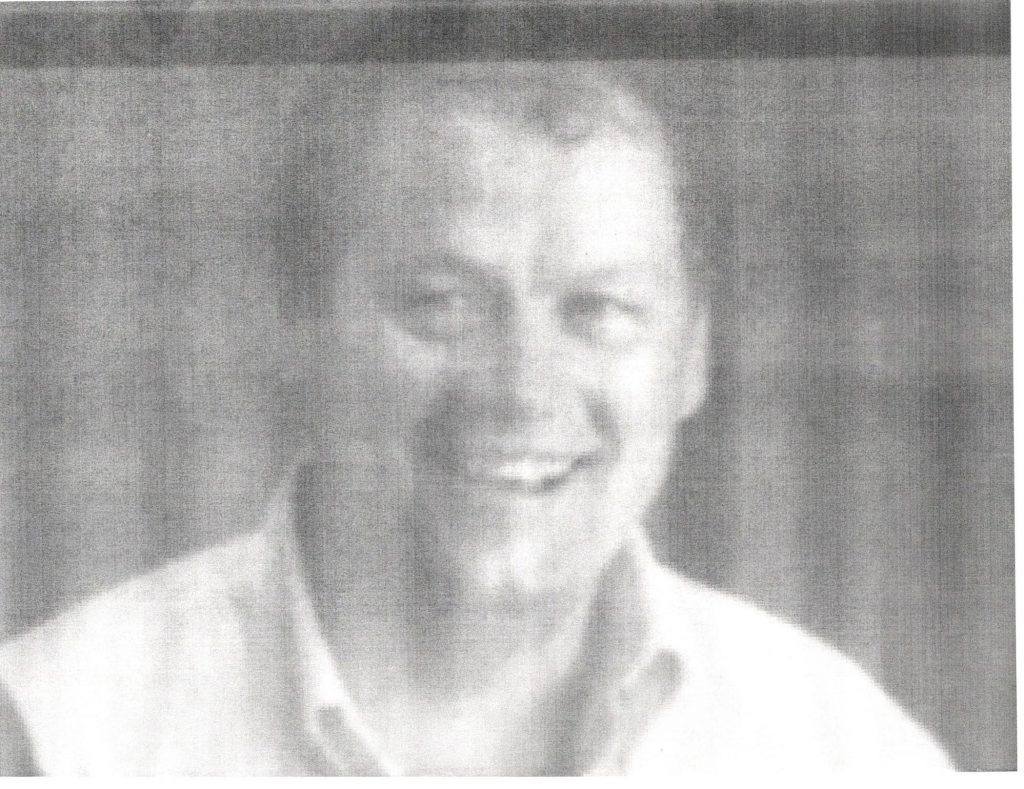 I have a close friend Earle Fuccillo and though he passed last year unbeknownst to me and I had not seen him in more than 30 years he made a big difference in my life and I often associate the 4th of July with this memory of Earle and an annual race in his hometown of Carver MA the Carver Cranberry Road Race awarding the Carver Cup.
https://en.wikipedia.org/wiki/Carver,_Massachusetts
The first year that I ran this one it was on the weekend after the 4th so perhaps that is why I remember as I do and like many of my summer road races it was a low key competition low level excitement for the actual race saving a decent amount of energy for running the course beforehand and again afterward a 15 mile day and of course the party.
I moved to the South Shore town of Hanover MA in April of 1978 and Earle was one of the first people I met while working at the Runnery a running shoe and gear emporium. At this time I did not have a car or an apartment or a credit card or any other trappings and I was good with that. I lived in the basement of the store and rode my bike bummed a ride or took a bus or hitched any where I needed to go.
We had a small group that ran from the store including Earle who was 11 years my senior though he seemed older to me I mean someone in their 30's still runs competitively thought I? At 22 I thought I might be dead tomorrow or live forever but 30 seemed ancient anyway I looked at it.
Earle ran hard all the time he seemed to have one gear man go man go all the time he would deliver ice cream all day for Hendries sometimes stopping by the store in the middle of his route to run a 10 miler with me before heading back out to deliver more Dixie cups and popsicles all over the South Shore of Massachusetts.
Running and racing were everything to me at this time I had built my entire life around that but Earle was as serious about it as I was and though he was a solid runner who I never really gave him credit for how solid a racer he was, he was no Olympian as I dreamed of being so we humored each other our grandiose thoughts and goals and my employers Sharpless and Stevie humored us too.
Our ultimate goal was the Boston Marathon of course but there were many other running goals along the way and to that end I ran with the Greater Boston Track Club a couple of days a week indoors at Tufts outdoors meeting up at BC. Earle didn't run much on the track but occasionally he would come up and run with us mostly just to give me a ride and chat up Coach Bill Squires who tried to impart his wisdom to Earle as I translated a daunting task.
Although I was happy in my wayward life and with my lack of possessions Earle kept insisting that I could and should get a car. "Bobby, I know a guy he has got this great car a 69 Mustang you can get it for a price you can afford."
So we went to the car dealership and I don't know how many gallons of Hendries ice cream Earl had to trade with this guy but he gave me the Mustang for $100 down and it was one boss car my chariot.
Sometime late 78 I began getting a small payment a stipend they called it from New Balance Shoe Co. in Boston to supplement my store earnings. Next thing you know I had an apartment a credit card and was adulting left right and center but I drew the line at a real set of dinnerware that Earle and his wife Donna had given me when they came to my house one night and I served them a huge hunk of swordfish cooked on my $5. hibachi grill in one of those plastic plates with dividers and clipped together silverware aluminum that you use when you go camping. They also tried to give me some furniture I said no way adios to that idea. I cussed out Earle after Donna left he said "geez Bobby you a hard case."
Something seemingly unlikely happened in the spring of 1979 when I finished 3rd at the Boston Marathon improving my PR by 16 minutes. Earle ran well too and when the dust settled we went back into training camp for the summer and that would include my first of six in a row, Carver Cranberry road races.
• 79 1st 25:00
• 80 1st 24:33
• 81 1st 24:46
• 82 1st 23:38
• 83 1st 23:52
• 84 1st 23:17
One year I made the mistake of mentioning the race to Pete Pfitzinger and he came down so I shot off the start and put the hammer down. I was just getting to know Pete and I considered him a serious rival so no mercy but he paid me back over the years that's for sure.
The constants were the tiny award ceremony and another Carver Cup followed by swimming in the pond accompanied by a cooler of beverages mainly ice cold beer, later a barbeque at Earle and Donna's. We had quite a cast and crew Steve Dina, Lloyd Thayer representing Brockton and GBTC my future bride Frannie who married me anyway, Brad Hurst a perennial second placer Pfitzy future two time Olympian and many of the regulars from the Runnery.
Earle and I remained friends after our running wound down some and I moved away from the South Shore. He came to my wedding in 1986 in Indianapolis but at some point we lost touch and now 30 years go by and he is departed and the rest of us carry on and salute those salad days and remember.
Living in the USA