A Running Sage Enterprises Travelogue to the Olympic Track & Field Trials Eugene Oregon 2021
And greetings from Hooterville and welcome to my left coast book tour. (See Eugene Running Co. below for details.)
Mount Wachusett MA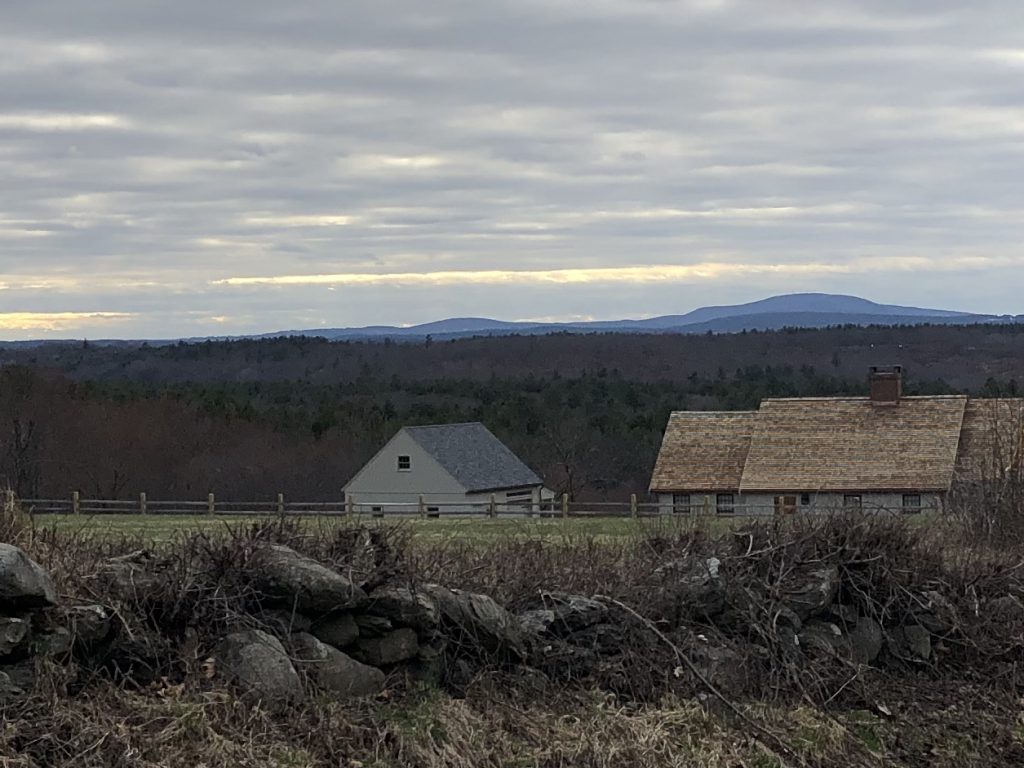 Mount Hood OR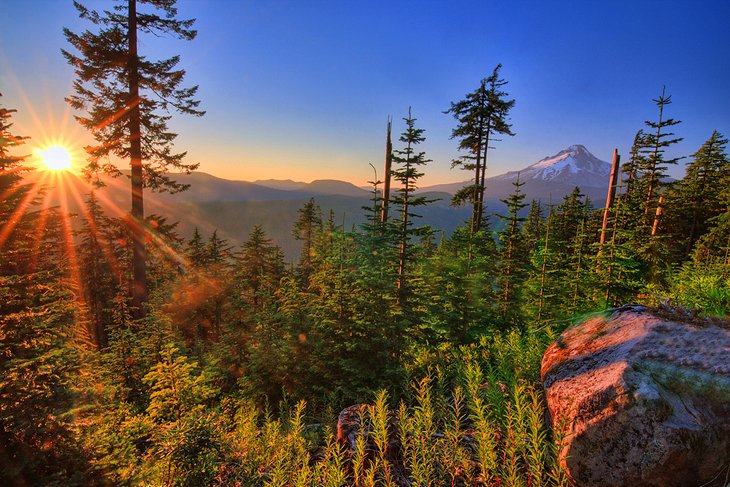 Opening Monologue
As I steel myself for a trip across the continent to the Pacific Northwest I am preparing, studying the situation and easing on in down the road.
"If you build it, they will come" Well, "here I am, you going to let me in?"
"Buddy can you spare a ticket I come a long ways to bow down to the running Mecca."
NEWS BULLETIN : I GOT TICKETS THANKS GOD ALL MIGHTY. Old running warrior friend you know who you are muchas gracias. Life is a carnival.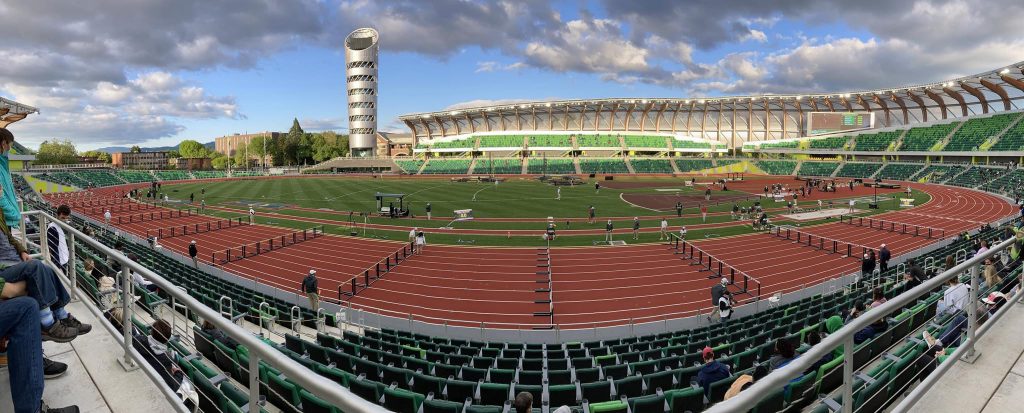 Meet Schedule:
https://www.usatf.org/events/2021/2020-u-s-olympic-team-trials-track-field/schedule

It wouldn't be the first time for me to attend an Athletics meeting and miss the live meet. For years each February a small group of us track nuts travelled to New York City Madison Square Garden for the Millrose Games.
We would meet other aging nerd runner types like ourselves at the Blarney Rock Pub on 34th Street and sometimes we would just be having so much fun yukking it up with the locals and watching the first part of the meet on television we just never made it to the actual event.
Don't get out much and a good thing too but when you do get out raise some hell in a sophisticated older gentlemanly way —ya -ha.
I even found myself re-subscribing to Track & Field News you know, the Bible of the sport and I have been reading assiduously as I used to do back when they and me was young and bad ass. At least they stick to the script I mean trying to follow Athletics in this country can be a confusing discouraging mess.
I do love the ingenuity displayed by this group USATF leader of our sport please take heed:
https://trialsofmilesracing.com
https://www.google.com/amp/s/www.nytimes.com/2021/06/06/sports/olympic-track-trials-qualification.amp.html
Maximum number of qualifiers 524:
https://www.usatf.org/events/2021/2020-u-s-olympic-team-trials-track-field/qualifying-standards
The USATF website is a wasteland with barely anything of interest and that running website with the "World Famous Message Board" is filled with ads and assorted junk a site with a lot of potential that just has not been lived up to.
There is the occasional good writing by Jonathan Gault usually I am alerted to these by the recommendations from friends.
This will be a different trials experience for myself in so many ways having traversed many years since my earliest days as an athlete. Mainly though I remain engaged with athletics and will be in contact with some old friends I rarely get to see— old warriors and also meet some new friends too.
I competed in the trials in 1984 and 1988 not making it out of the qualifying round of the 10,000 meters.
Now there are no rounds and it is top 24 times which would have had me in the final, no matter.
Wish I had a bit more opportunity on the track but "life is short, even in its longest days." Memento mori.
10,000 meters event nearly dead these days on life support. Hate that.
I had run the marathon trials prior to those track trials finishing 17th in 1984 and 7th in 1988.
In 1980 age 23 I was laser focused for the marathon trial until the boycott was announced and that was all she wrote.
So, I was a minor player a plugger reaching for that brass ring.
History of the United States Olympic Track & Field Trials:
http://www.legacy.usatf.org/usatf/files/69/695a8112-b7a0-4b9d-9dbb-8b4bca22677c.pdf
Cross Country running in the Olympics oh pretty please I am begging …. seems like a forlorn hope considering what happened to the World Cross an event dominated by a few East African countries unfortunately not US.

Greatest sport not in the Olympic Games:
https://medium.com/@Real_XC/cross-country-the-greatest-sport-not-in-the-olympic-games-part-1-507574c9b6d6
North America and Europe need to up their game in that arena elevate the sport in accordance to its founders.
I will be following all the action from the pub and from new Hayward Field, hopefully.
Distance event qualifiers:
https://www.flotrack.org/rankings/6448106-2021-us-olympic-trials-qualifiers-list/31327-2021-us-olympic-trials-qualifiers-list-distance-events
I will share some of my experiences this week as time and energy allow.
My dream is that athletics can return to the Olympics original mission. Let's not forget what this is all about. Let us have professional governance of athletics to lead us forward and back.
Olympism "Olympism refers to the philosophy of the Olympic games. The fundamental principles of Olympismare outlined in the Olympic Charter. Olympism seeks to create a way of life by blending sport with culture, education and international co-operation. … A principle of non-discrimination is at the heart of Olympism.
Soundtrack: Ramble On
"Tales of the Times" Book Event on Tuesday June 22nd @ 10 A.M. Eugene Running Co.
https://www.eugenerunningcompany.com